Tuesday, November 11, 2008
The BMW Project!
Current mood: jubilant
Category: Automotive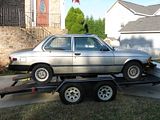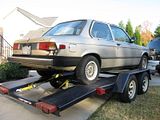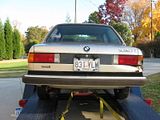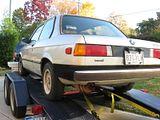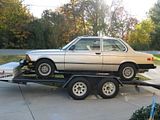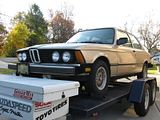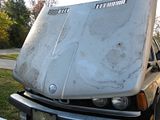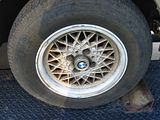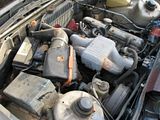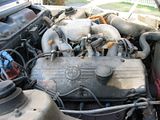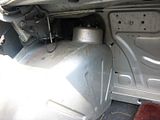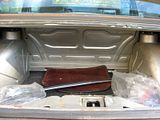 If you've been around me at all the past year, you've heard me talk about the 24 Hours of Lemons...an endurance race for $500 clunker cars. Some friends did it last season & I've been inspired to build a car for it, too. The intent is to put together a team of friends and go run the 2009 edition of the race in South Carolina.
I've spent the last couple months searching for a good car; the requirements were pretty easy: manual transmission, rear wheel drive, something with personality. So, I've been looking at things like old RX7s, old Volvos, old Fiats, old Pontiac Fieros...you see where I'm going with this. I even went to check out a mid '70's Datsun 710 that had been living it's life as a dirt oval race car (it was HAMMERED!).
Well, I found it. The one. Bought it yesterday. Mrs Hammer doesn't seem to think I'm a total moron with this one, either (that means there's support in the house, yes!). It's an '83 BMW 320i. I actually had an '81 320i back in MI as a Winter Beater so the car isn't totally foreign to me; I've had some experience with them. The plan is to gut it down to the bare minimum, weld in a roll cage, refurbish the thing & go racing!
Want more photos? Click the pic above to get the whole album. Wanna help the team out? Drop me a line.
Game on!